About us
India, from Himalayas to Kanyakumari, a land of intense spirituality and religious faith reflected in heritage structures that are found everywhere, from large monumental structures to small stone buildings, each having a certain significance and greatly influencing the lives of the people who regard the temple as a place where they could be close to go.
These wonderful monuments form a part of the Indian cultural heritage, a large part of the local economy is also dependent on them. Our objective is to make travel to these heritage sites more easier and thereby contribute to the micro economies that support a lot of families in the unorganised sector.
Our Story
Our journey started with a simple thought in 2018 as to how we can protect and enhance the travel ecosystems in and around the heritage structures and pass on this rich heritage to next generations. We believe that these are heaps of knowledge that have withstood the test of time, our effort is to admire and understand these marvellous structures and related spiritual traditions that have been built around them.
We have established a purpose for ourselves to decipher these to the maximum extent possible and to make it easier for the current generations and future generations to understand and appreciate these rich spiritual eco-systems, we have started working on developing our web portal since then.
Since then we have managed to create the largest database of temples in India and activities near them, at the moment our web portal (velpu.com) supports travellers in providing information to over 2000 attractions in India. We hope our effort will help them know more about these places and will indirect aid the local tourism in these places. In 2020 we intend to come up with a planner to assist travellers in planning their visits to these destinations.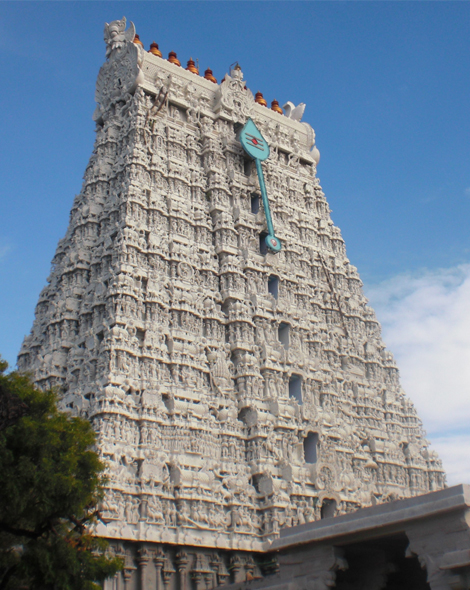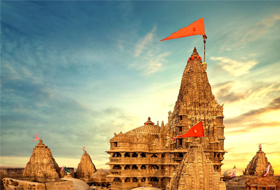 Meet our team
'We're foremost a group of people truly diverse background & specialities, we strive to make a difference to enhance heritage tourism experience and contribute to the local eco-systems that support the local economies'.
Leadership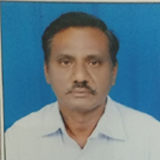 Ramakrishnah
Mr. Ramakrishnaiah is an electrical engineer and has retired as a Deputy General Manager after a dedicated service of over 36 years with Singareni Collieries Company Limited, he has vast experience in managing operations and has a solid reputation of excellence and integrity.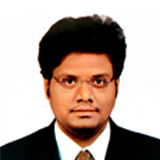 Praveen
CA Mr. Praveen Kumar is a first generation entrepreneur who has more than 15 years of experience in providing consulting services to multinational companies in India and UK in the areas of Governance, Audit, Risk and Controls.
The Team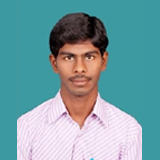 Sandeep rajeev
Team Lead, responsible for managing and delivering operational activity.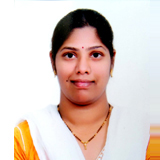 Jyothsna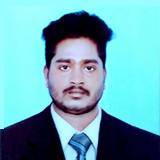 Viswakanth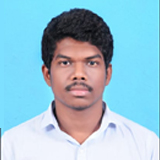 Anil teja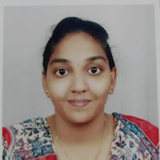 Abhisarika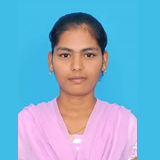 Haritha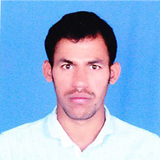 Ramkishore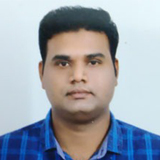 Prasanth
Travel Consultants, We collate the web and mobile content for you, support you with your tour bookings and travel plans ensuring that your travel experience more enriching.
registered office
18-2-121/B, Ground Floor, Ashok Nagar,
Opp. Rayalaseema School, Tirupati,
Andhra Pradesh - 517501.